Mini-Excavator
Bridgestone's Rubber Tracks for Mini-Excavators are engineered and optimized for the undercarriage. For those machines and applications that require more performance and greater durability, Bridgestone offers Rubber Tracks for Mini-Excavators with additional features and attributes to go the extra distance.
---
Technical Attributes
*Product specification determines which Technical Attributes are included in the design. Please contact your Bridgestone representative for more information
---
Design & Construction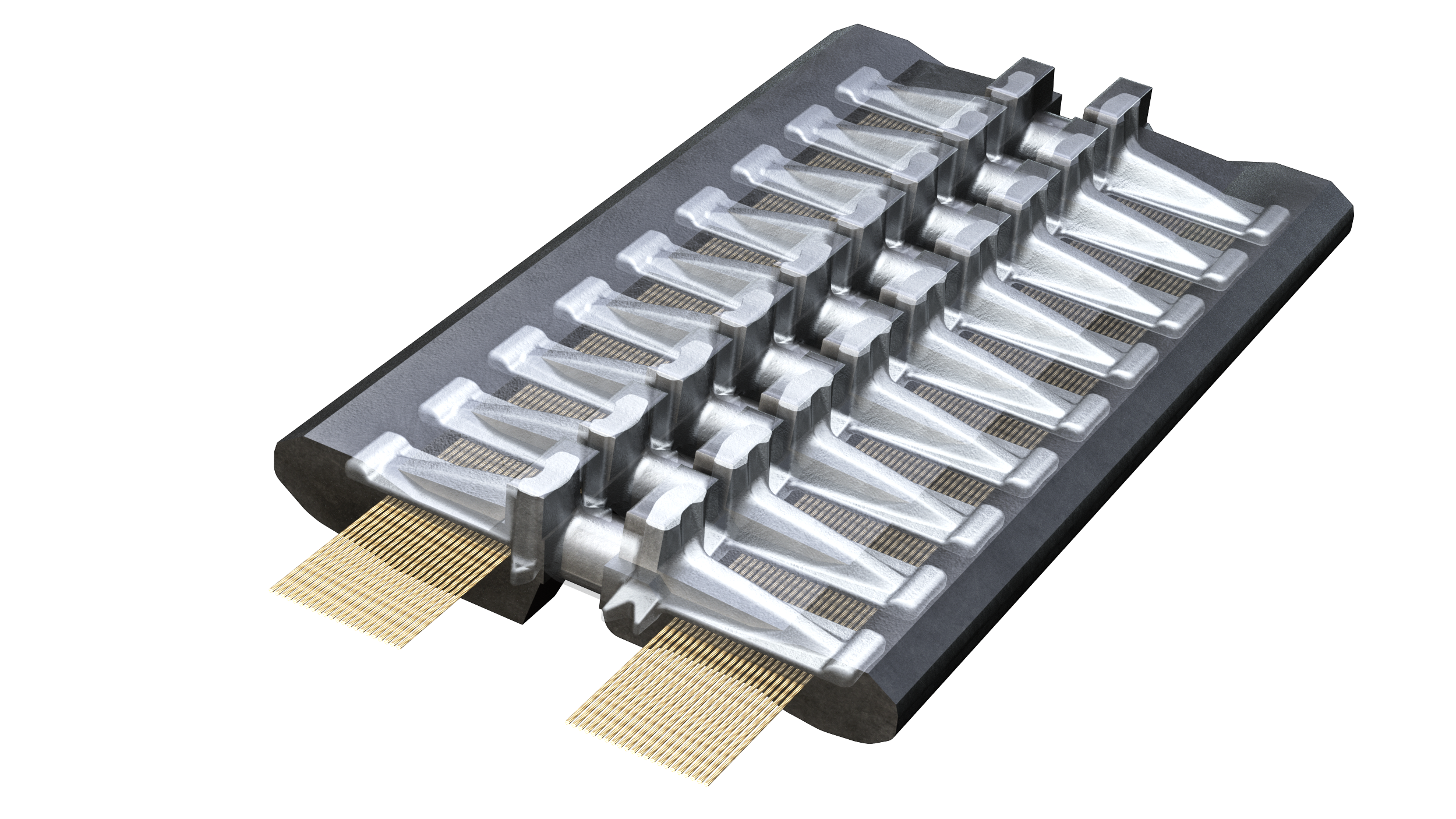 Pro-Edge
Optimal sidewall protection technology
Tapered Core Metal
Improves ride comfort by reducing the vertical movement of track rollers
Anti-rust Steel Cord
Minimizes deterioration caused by rust
Interlocking
Creates greater lateral stiffness and reduces de-tracking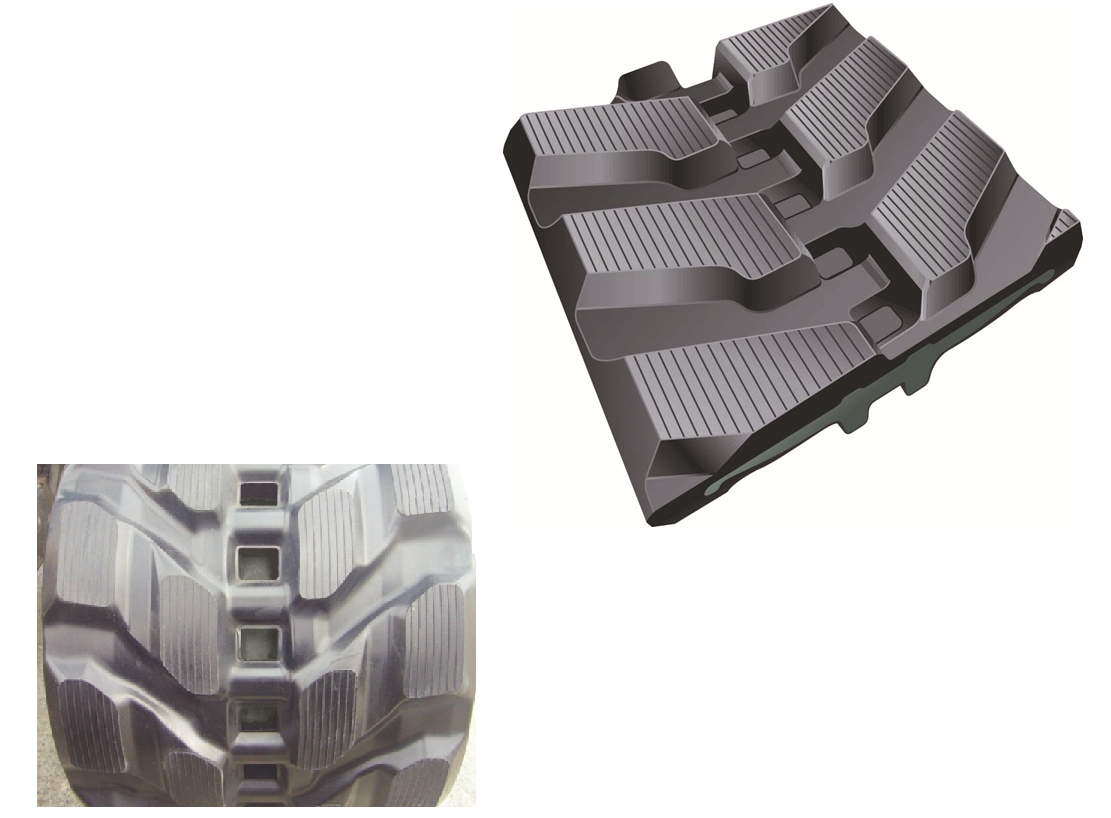 Rubber Compounds
Several Unique rubber compounds are utilized to enhance performance in each functional area
Block Tread Design
Reduces lateral slippage, allows efficient mud release and good ride comfort- available on Bridgestone Tri-Tech
---
For more information contact your local Bridgestone sales office.
---
Agriculture

­

Compact Track Loader
Asphalt Paver
All files are in Adobe Acrobat Format.
To view them, you will need to download Adobe Reader.